You can easily find contours in OpenCV Python with the following steps.
Install the OpenCV library
Import the OpenCV
Read the Image
Convert Image into GrayScale
Convert Grayscale Image into Black and White
Find Contours using function
Draw Contours
Display Output Image with Contours
Step 1
First, install the OpenCV library if it is not installed using this code.
pip install opencv-python
Find Contours using OpenCV
# Import the required libraries
import cv2 
import numpy as np

# Read the image
img =cv2.imread('shapes.jpg')

# Convert the image into GrayScale
gray_img = cv2.cvtColor(img, cv2.COLOR_BGR2GRAY)

# Convert the Grayscale image into Black and White
_,binary_img = cv2.threshold(gray_img, 100, 255, cv2.THRESH_BINARY)

# Find Contours
contours, hierarchy = cv2.findContours(binary_img, cv2.RETR_EXTERNAL, cv2.CHAIN_APPROX_SIMPLE)

# Draw Contours
drawing = np.zeros((gray_img.shape[0], gray_img.shape[1], 3), dtype=np.uint8)
countours_img = cv2.drawContours(drawing,contours, -1, (255,255,0),3)

# Display the Output
cv2.imshow('Original Image',img)
cv2.imshow('Image with Contours',countours_img )

# Destroy all the windows
cv2.waitKey(0)
cv2.destroyAllWindows()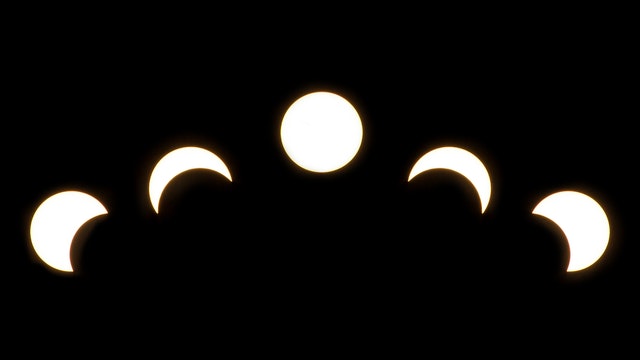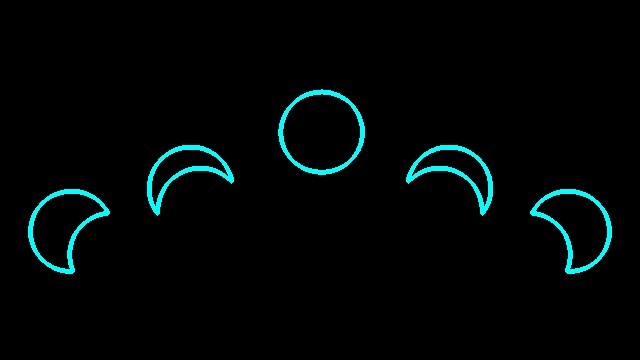 I highly recommend you get the "Computer Vision: Models, Learning, and Inference Book" to learn Computer Vision.