You can download and install Anaconda on windows 10 easily by following the given steps that are well explained with the help of images.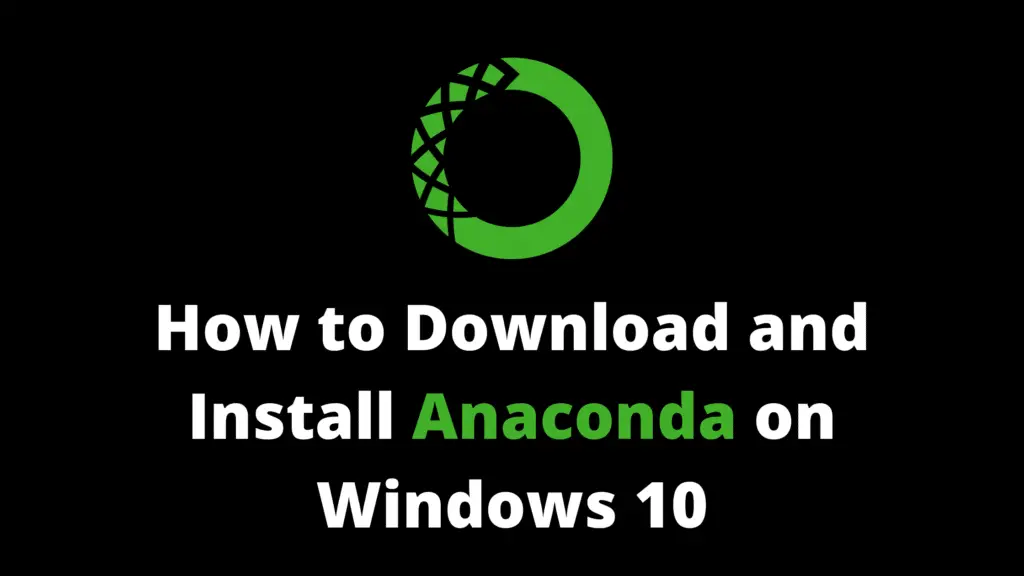 Step 1 (Anaconda Download)
Write "anaconda download" in the search browser.

Step 2 (Individual Edition – Anaconda)
Click on the link "Individual Edition – Anaconda" that is shown in the image.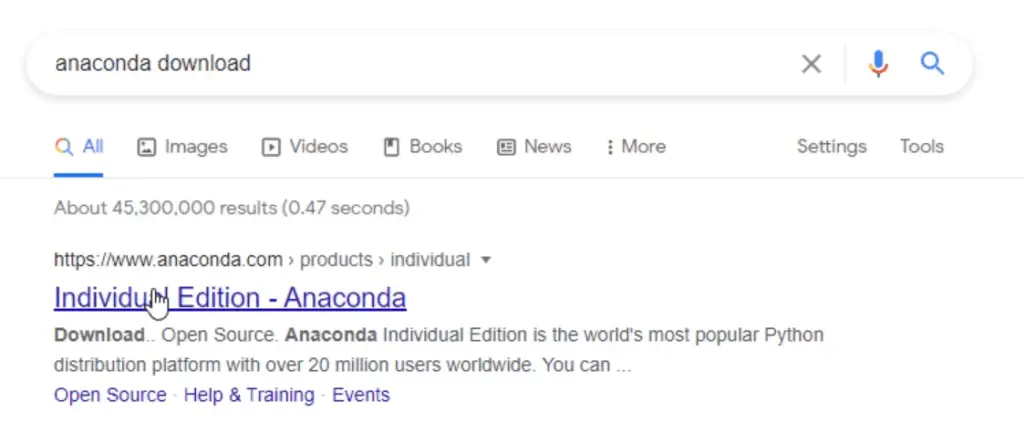 Step 3 (Anaconda Installers)
Now scroll down and select "Anaconda Installers" according to your system.

Step 4 (Anaconda Download File)
After downloading, open the "Anaconda download file" to install.

Step 5 (Install Anaconda)
Click on "Install anyway".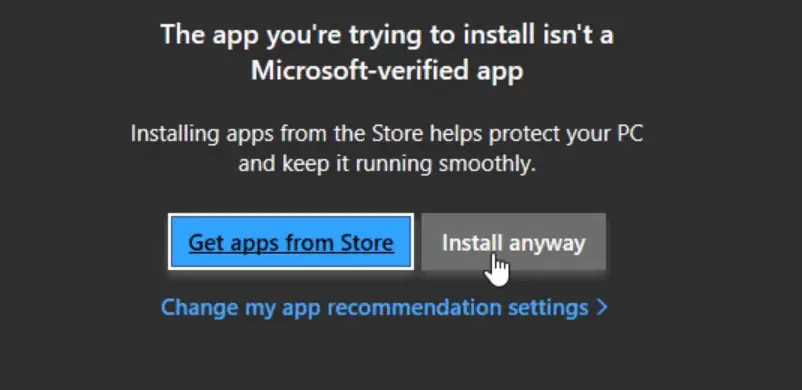 Step 6 (Follow these steps)
Now follow these steps according to images and Click on Next > I Agree > Next > Next > Install.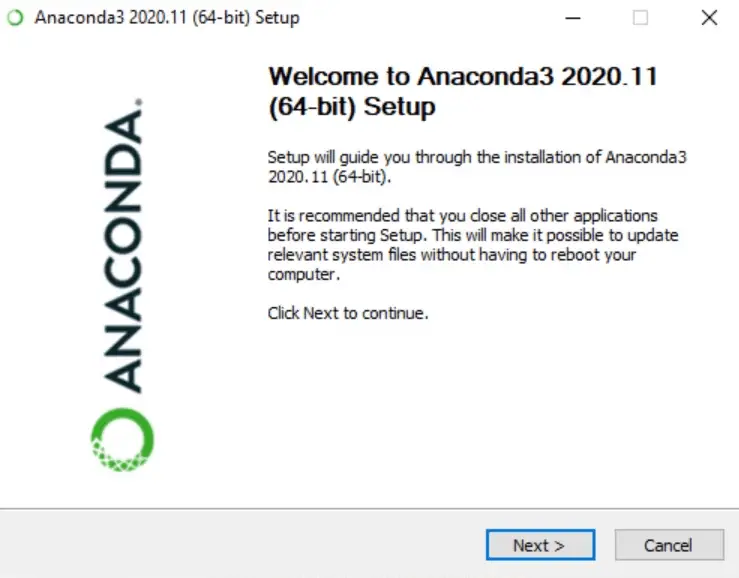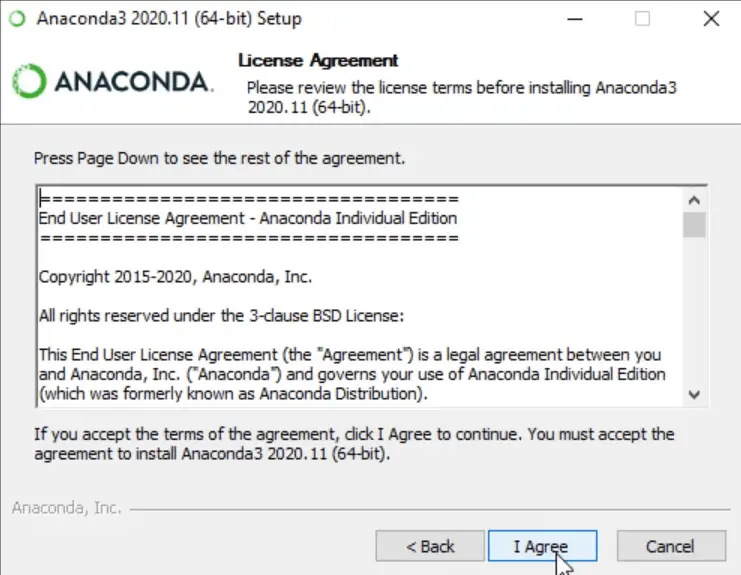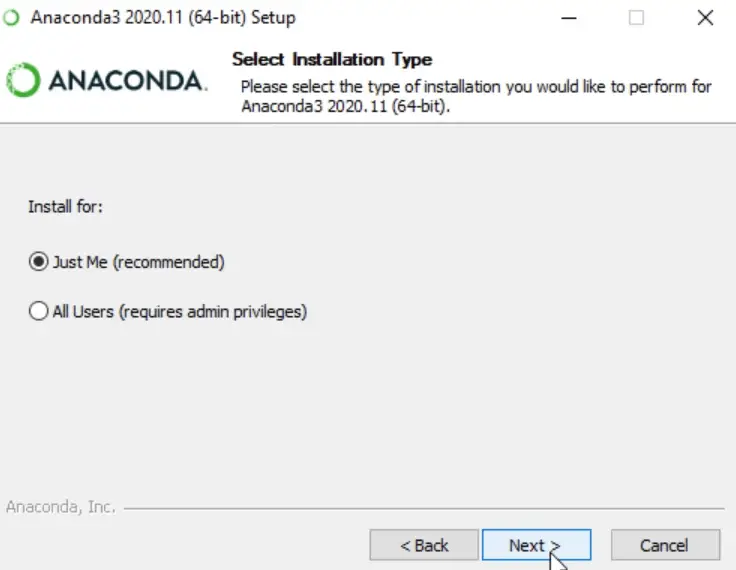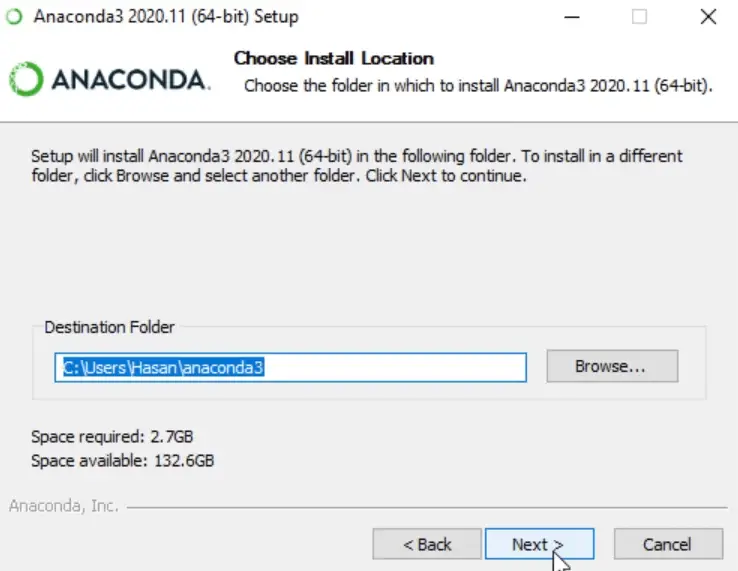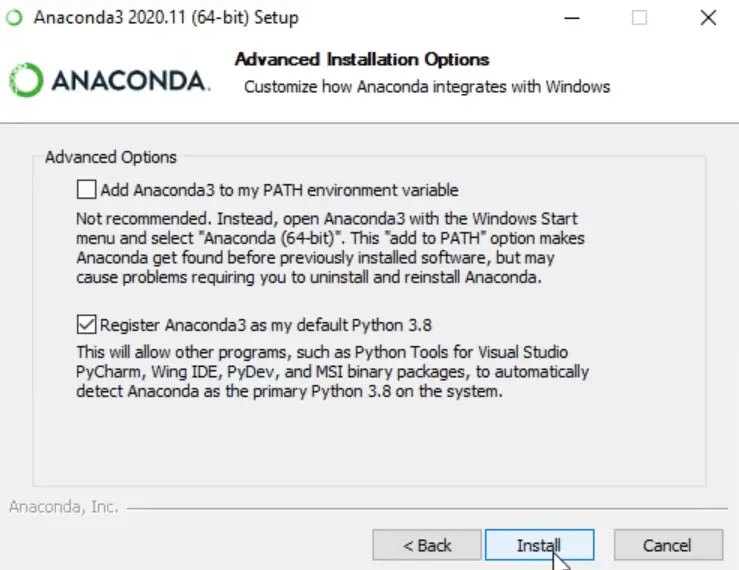 Step 7 (Anaconda Navigator)
After completing the installation, now write "Anaconda Navigator" in the window search box and open Anaconda Navigator (anaconda3).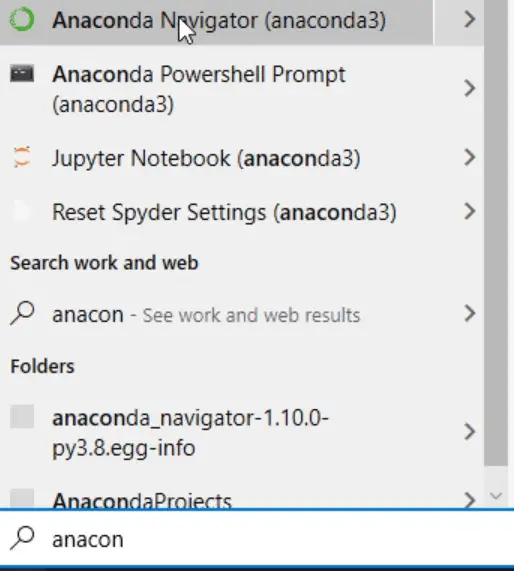 Step 8 (Launch)
Now launch the required applications by simply click on "Launch"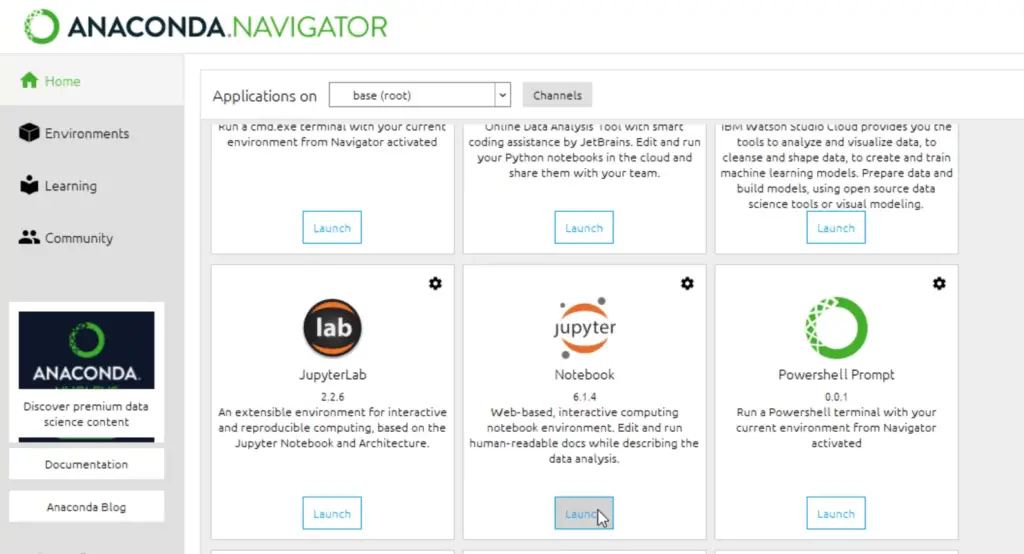 People are also reading:
Top 30 Applications of Artificial Intelligence (AI) in 2021
Top 10 Artificial Intelligence Books for Beginners
Top 10 Books for Machine Learning (ML)
Top 10 Deep Learning Books with Python in 2021